Skip to Content
Find Auto Repair Services in Fuquay-Varina, NC
Whether your vehicle is brand new or more than a decade old with over a hundred thousand miles on it, all cars and trucks require proper auto repair to ensure they last as long as possible. At AAMCO Fuquay-Varina NC in Fuquay-Varina, NC, our team is specifically trained and certified to provide auto repair services of all kinds to keep cars, trucks, and SUVs in good repair. We service all makes and models of foreign and domestic vehicles and adhere to the recommended service intervals by each auto manufacturer. Whether your car is due for preventative maintenance or you notice a difference in how it handles or drives, you can schedule an appointment with us and be confident that we'll provide your car with the appropriate services at competitive prices.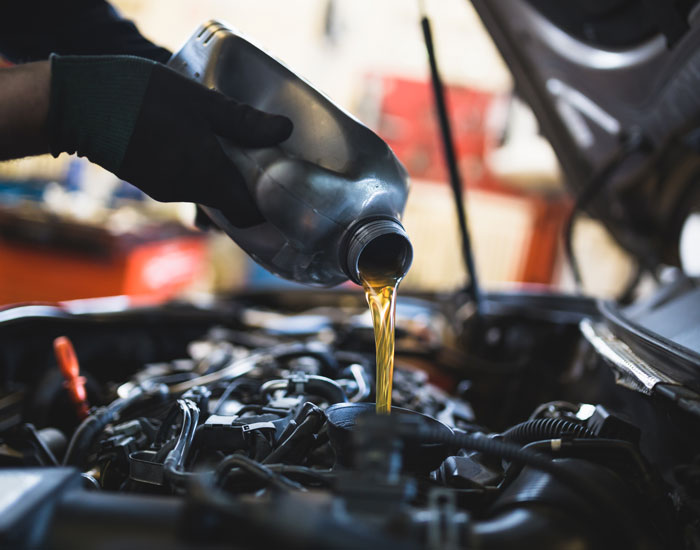 Is It Time for Auto Maintenance?
There are two main categories of auto repair services that bring car owners to AAMCO. The first is scheduled maintenance that includes routine preventative services, such as oil changes, tire rotations, and fluid flushes. The second is unexpected repairs such as a breakdown, a check engine light notification, leaking fluid, or odd noises. If you keep up with the routine scheduled maintenance, chances are our technicians can alert you of potential problems before you find yourself at the side of the road in need of a tow. However, if you do experience an unexpected breakdown or notice different noises or smells, contact us right away to schedule an appointment for your vehicle.
Complete Auto Maintenance and Repair Services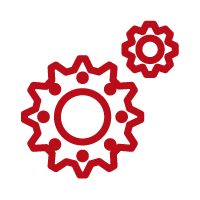 Automotive Repair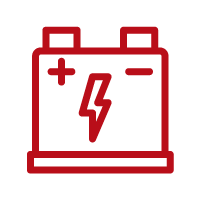 Battery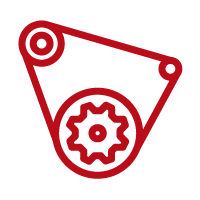 Belts & Hoses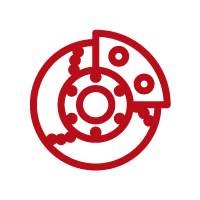 Brake Repair
Check Engine Light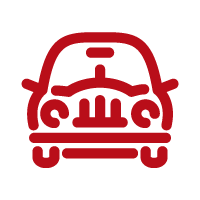 Clutch Service
Cooling & Heating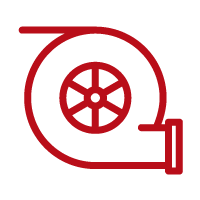 Engine Tune-Up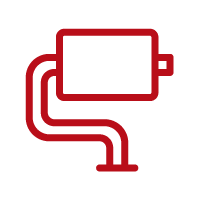 Exhaust System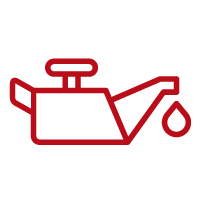 Oil Change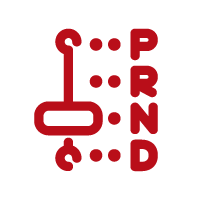 Transmission Repair
Contact Us Today
AAMCO Fuquay-Varina NC in Fuquay-Varina, NC is your headquarters for complete car care services and repairs to keep your vehicle running reliably. We use parts designed specifically for your brand of vehicle, and our certified and trained technicians can handle all of the work your car needs, so you don't have to pay the high costs of dealership repairs. We follow the same schedule for recommended service and have advanced computerized diagnostic equipment to assess repairs properly.
Get Your Free Inspection Today